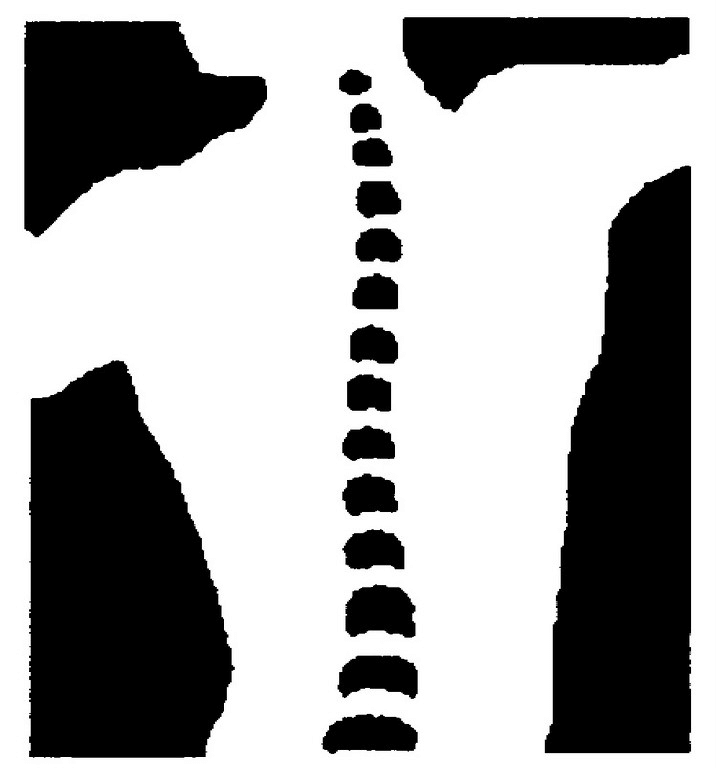 Back pain will strike up to 90% of adults sometime in their lives.
The latest research now says
if you're a victim of a back attack,
see your chiropractor before medical care of drugs, shots, and surgery.
Just Say NO
to Drugs, Shots &  Spine Surgery.
  The evidence for chiropractic care is mounting:
 A 1998 editorial in the Annals of Internal Medicine noted that "spinal manipulation is the treatment of choice."[1]
In 2007 a Joint Clinical Practice Guideline for the Diagnosis and Treatment of Low Back Pain also recommended spinal manipulation for acute, sub-acute, or chronic low back pain. [2]
Even the North American Spine Society recommends spinal manipulation before surgery.[3]
Chiropractors are
America's
Primary Spine Care Providers
Proven Treatments
helping millions,
saving billions.
Visit your local chiropractor
before drugs, shots, and surgery.
[1] Marc S., Micozz, MD, PhD, "Complementary Care: When Is It Appropriate? Who Will Provide It?" Annals of Internal Medicine 129/1  ( July 1998): 65-66
[2]  R. Chou, et al. , "Diagnosis and Treatment of Low Back Pain:  A Joint Clinical Practice Guideline from the American College of Physicians and the American Pain Society," Low Back Pain Guidelines Panel, Annals of Internal Medicine 2 147/ 7,  (October 2007): 478-491
[3] Michael D. Freeman PhD, MPH, DC and John M. Mayer DC, PhD, "NASS Contemporary Concepts in Spine Care: Spinal Manipulation Therapy For Acute Low Back Pain," The Spine Journal, 10/10 (October 2010): 918-940
Click here for next ad.