Chiropractic Beats Surgery
A recent study in Washington State compared
workers with low back injuries. [1]

Consider the results:
only 1.5% of patients who saw a chiropractor first underwent surgery vs. 42.7% who saw a surgeon first.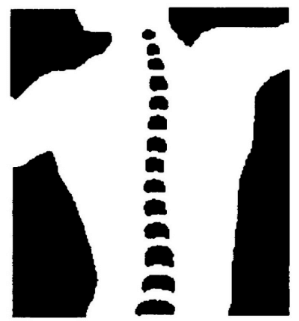 Just Say NO
to Drugs, Shots &  Spine Surgery.
The evidence for chiropractic care is mounting.
The typical medical protocol of opioid painkillers, epidural steroid injections, and spine surgery has been branded as "the poster child for inefficient spine care."[2]

A 1998 editorial in the Annals of Internal Medicine noted that "spinal manipulation is the treatment of choice."[3]

Even the North American Spine Society recommends spinal manipulation before surgery.[5]
Research now shows Chiropractors are
America's
Primary Spine Care Providers
This message is brought to you by the F4CP
---